Poster session (keynote lecture)

Registered attendees
of the FACS XVII meeting will have the opportunity to participate, describing their research with scientific posters.
(In addition to the 6 American speakers that have already been invited,
6 European

9 European attendees

(academic and industrial) will have the possibility to be selected as keynote speakers
.
Three poster prizes generously sponsored by Thieme will be awarded
– Personal subscription to SYNFACTS for the winners
The poster boards will be adequately sized to host A0 posters (841 x 1189 mm = 33,1 x 46,8 inches).
A template to be followed for the Abstract is provided and can be downloaded.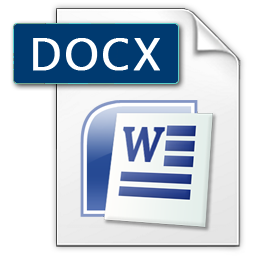 Click on the picture to download the poster-abstract template
DEADLINES
Keynote Lecture (only European attendees) :
April 15, 2018
new dealine May 1, 2018
Poster : May 1, 2018
Abstracts submitted after these deadlines will not be considered by the organizing committee.
Please submit your Abstract via email to:
Dr. Nicolas Blanchard
- n.blanchard[a]unistra.fr