Poster session

A poster session will be held on the morning of Tuesday, June 21, 2016.
Registered attendees
of the FACS XVI meeting will have the opportunity to participate, describing their research with scientific posters.
The poster boards will have, as usable area, 67 inches (170 cm) long by 47 inches (119 cm) high.
A template to be followed for the Abstract to be submitted by May 1, 2016, is provided, and can be downloaded.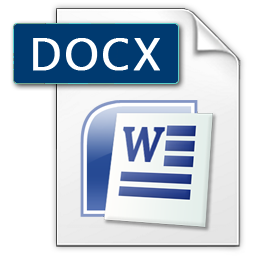 Click on the picture to download the poster-abstract template
Please submit your Abstract via email to:
Prof. Bruce Lipshutz
lipshutz@chem.ucsb.edu